S&P/Case-Shiller Reports Denver Real Estate Prices Rose 8.5% In 2012
Posted by Boulder Home Source on Thursday, February 28, 2013 at 3:46 AM
By Boulder Home Source / February 28, 2013
Comment
Tuesday reports were released from the S&P/Case-Shiller Home Price Indices which provide the most reliable measurements of changes in value for the US residential real estate market. This report indicated that home prices in and around the Denver area increased by 8.5% from December 2011 to December 2012. This increase marked the "12th straight month of gains" and illustrated the largest annual growth for the area since 2001.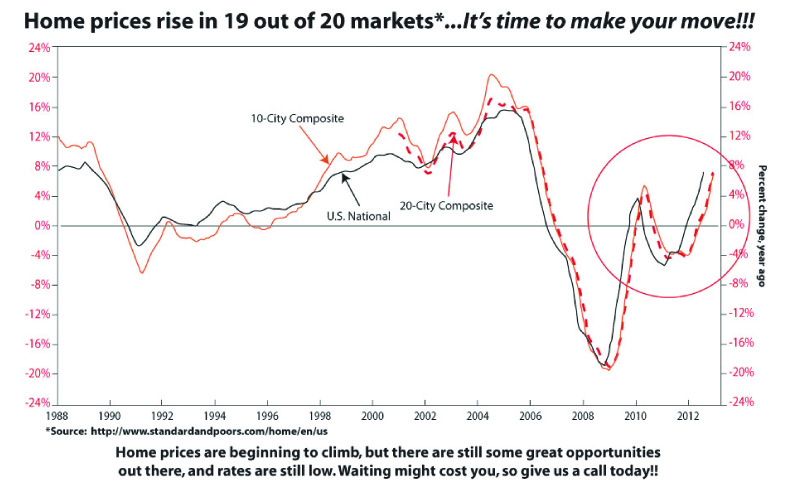 With the predicted increase in home sales and price, many homeowners in the Denver metro area have been considering making the move into new real estate. These figures show that the longer you wait the more money you will pay. The buzz in our area is that it is a seller's market, which is now backed up by these findings. Many Denver Metro Realtors are reporting that homes which are priced fairly and in relatively good condition are receiving multiple offers well above their asking price.
The Denver Post reported that, "Denver's price index was 134.14 in December, meaning that local home-resale prices averaged 34.14 percent higher than in the benchmark month of January 2000." The peak index for Denver, Colorado was reached in August of 2006 and was 140.28.
What does this mean for homebuyers and sellers in the Denver Metro area? It means that our market is hot and people are buying up the available inventory at a fast rate before the cost of homes sky rocket! This also means that buying a home in our area is extremely competitive and homebuyers need to be more vigilant than ever. The days of making lowball offers and expecting homeowners to accept them are over because it is likely that multiple people will be right on your heels with highly competitive offers.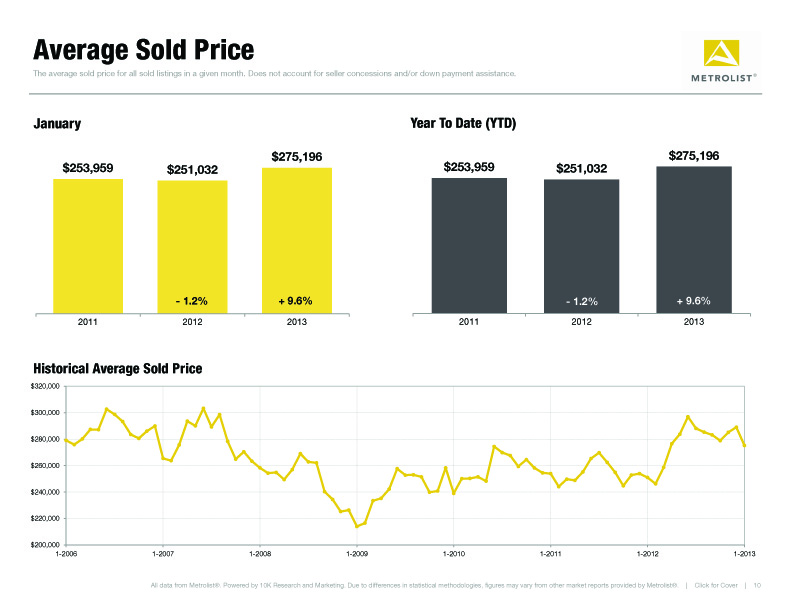 Click to search for homes in Colorado!