How To Win A Bidding War With A Backup Offer
Posted by Boulder Home Source on Tuesday, March 12, 2019 at 9:04 PM
By Boulder Home Source / March 12, 2019
1 Comment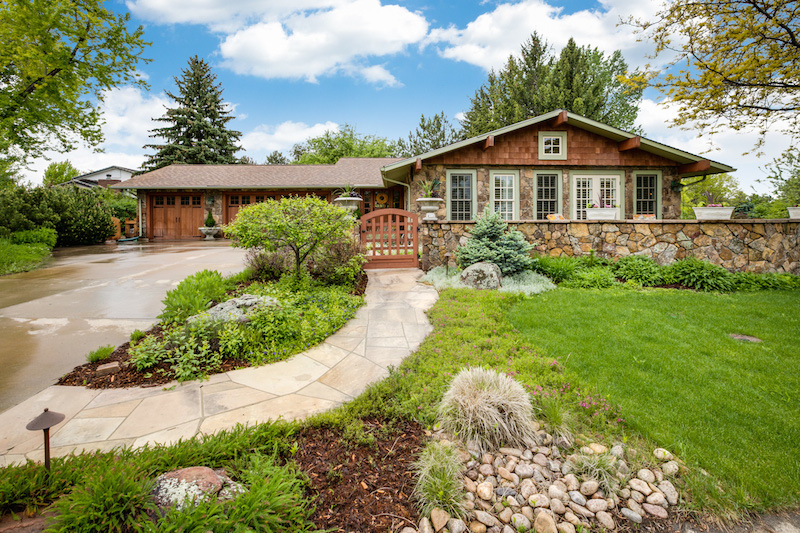 Whether you're looking at homes for sale in Longmont, Colorado or Louisville, once you find the home you'd like to call your own that's when the real work begins. Let's say you're ready to invest in a property. You're pre-qualified and have a nice downpayment, but your offer wasn't accepted on that dream house. This is more common in today's strong real estate market. All is not lost. A strong backup offer can turn the tides and make that house your home.
For informational purposes only. Always consult with a licensed real estate professional before proceeding with any real estate transaction.
What is a Backup Offer?
Once a homeowner has accepted an offer, they can accept backup offers if they feel for any reason the deal may fall through. And with such a competitive housing market in neighborhoods such as Vista Ridge in Erie , for example, this is a solid move because nothing is final until several factors fall into place. So by asking the owner to accept your offer as a backup offer means you are in line to buy the property if the deal fizzles out. Bonus, there is no additional cost to place a backup offer.
The Pump is Primed
The homeowner has accepted an offer. They are likely preparing to move. Perhaps they've scheduled movers, bought another home, either way, they've had a taste of selling thier home and they are ready to close. If the first deal is a no go, your backup offer is ready and waiting to surf that wave of momentum straight to homeownership.
Knowledge is Power
Often deals fall apart after the home's inspection. The good news is the homeowners are now aware of potentially deal breaking problems and are less likely to play hardball, afraid your backup offer might fall through too. You can also save money on inspections since it's required for the homeowners to disclose any problems the previous buyer found.
Why Backup Offers Are Valuable in a Seller's Market
Since mortgage reform laws have been instituted, loan qualifications are tougher. Details matter. If the original buyer's financing doesn't come through, there you are pre-qualified and ready to make the deal saving play.
In a seller's market, a backup offer may seem unnecessary as buyers are typically having a more difficult time finding the right place to buy and deals falling through should be rare. However, there are some cases where a backup offer would be very valuable, even in a seller's market. For example, if you suspect that your current buyer is hesitant and seems to be stalling by taking a long time to review an inspection, accepting a backup offer can motivate the first buyer to move things along.
Accepting backup offers will also help move the process along quickly in the event that the first buyer does back out. By avoiding the hassle of having to show the home again and wait for new offers, you can begin moving on your next offer the instant the first buyer backs out. For sellers needing to relocate on a timeline, such as moving to accept a new job offer, backup offers will help ensure you stick to your schedule.
Hang Around, But Not Forever
When deals get drawn out, it's likely the homeowner and buyer are struggling to come to a mutual agreement. Set a 30 day limit on your backup offer. If a homeowner can't foresee an easy resolution with the first offer, they may decide to accept your offer before the chance is gone.
Patience and persistence is the name of the game. Hang in there and don't give up!
For informational purposes only. Always consult with a licensed real estate professional before proceeding with any real estate transaction.