Housing Trends in Today's Political Climate
Posted by Boulder Home Source on Wednesday, February 8, 2017 at 5:19 PM
By Boulder Home Source / February 8, 2017
Comment

What's New?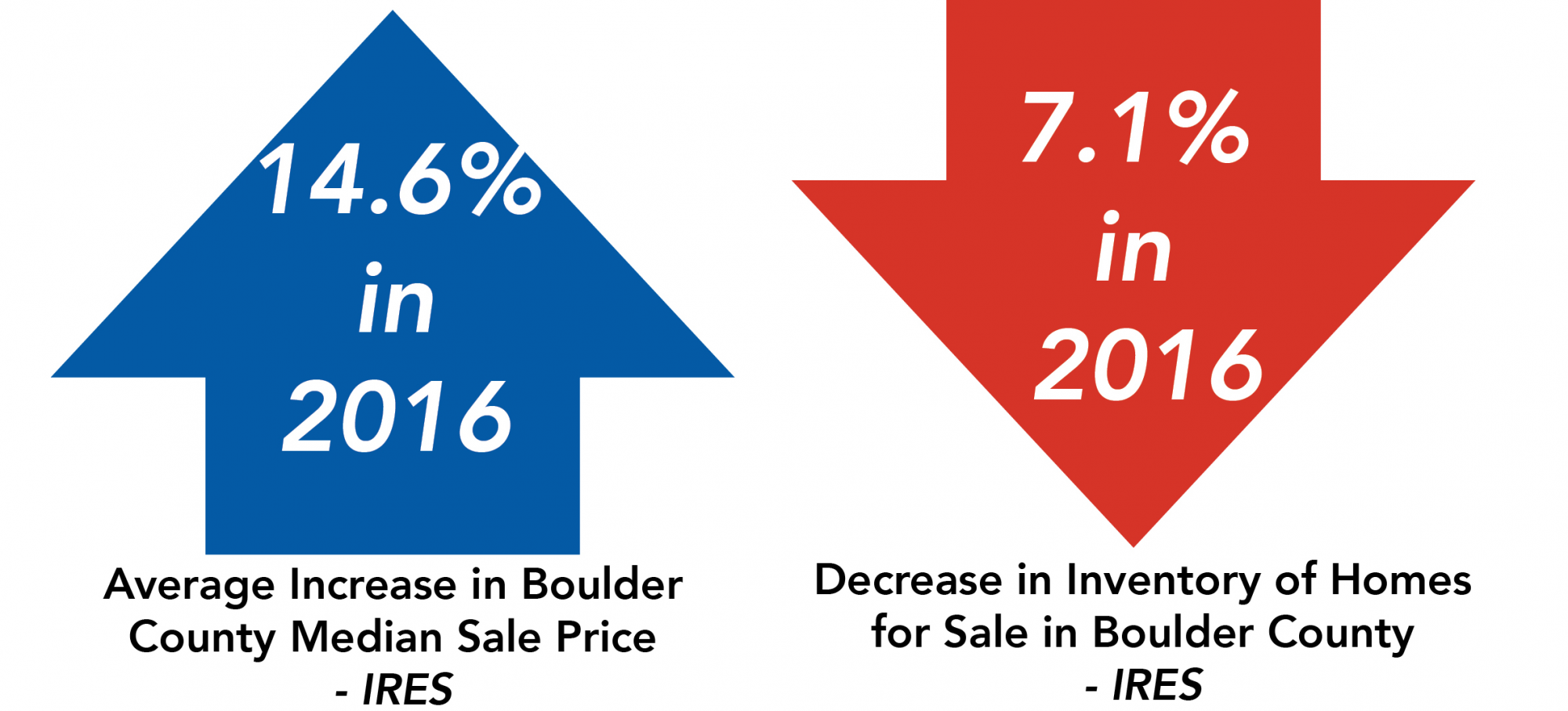 Life's one constant? Change. Post-presidential inauguration people are asking "What's next for the housing market?" Let's take a look at the what's happened so far and how experts expect housing markets to react in the next year.
Uncertainty
Much depends on what policies are put into place. For instance:
Higher tariffs could increase inflation, keeping interest rates low
Limiting migrant workers US entry could raise construction costs
Isolationist policies may push investors into domestic real estate
Interest Rates
The Fed announced a rate hike in December 2016 and forecasted three more in 2017. Rates are still very low, but every point matters.

However, rate hikes are unlikely if the Fed sees a need to keep inflation in check. Buyers should keep a close eye on rates to preserve their buying power.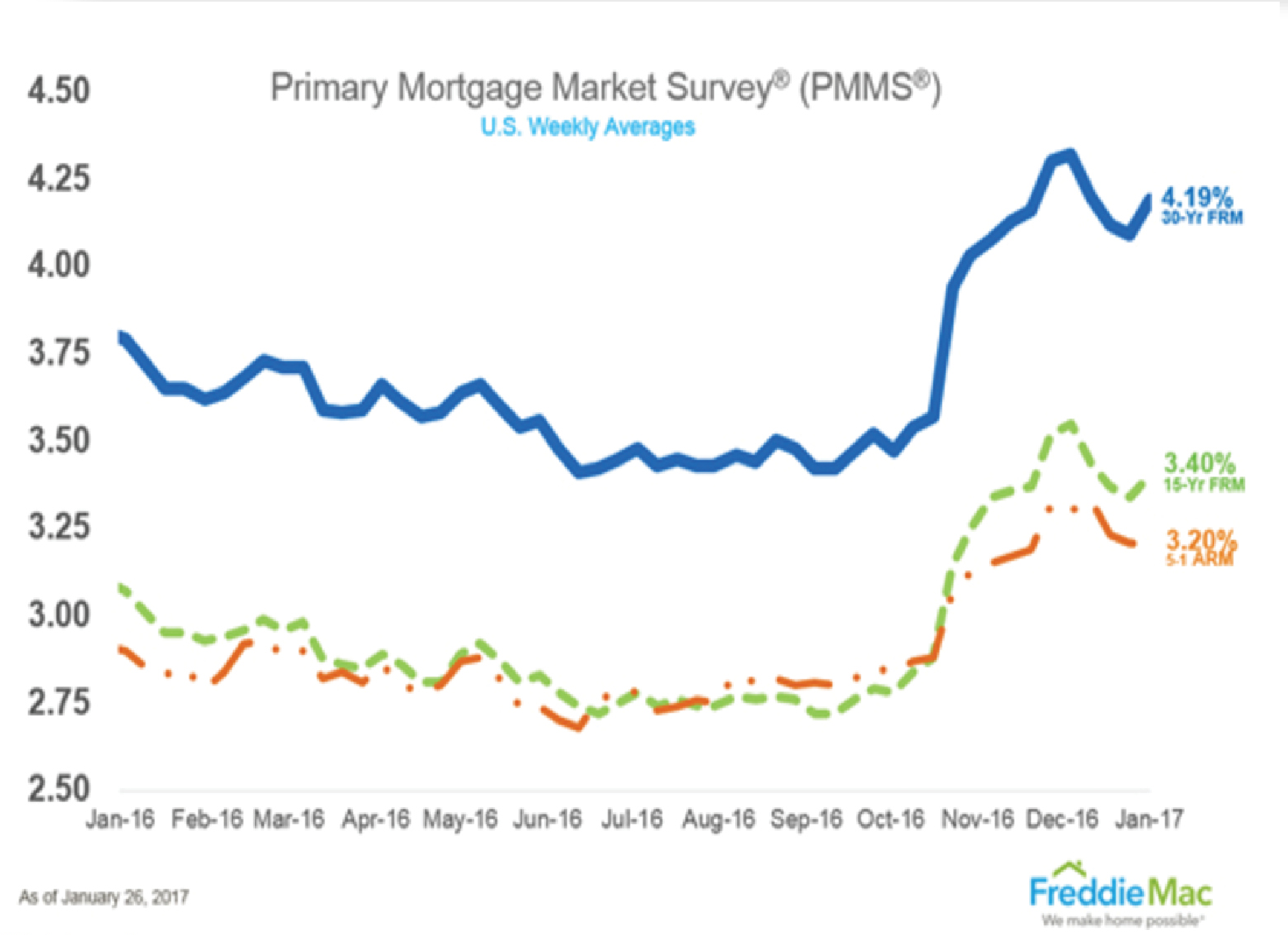 Bond Market Effect
Stocks initially favored the Trump Administration's pro-business platform having seen gains since the November election. Growing stock prices could give American investors a leg up on down payments for a new home. However, the recent announcement regarding possible Mexican tariff increases to fund the border wall has given investors pause. Again, uncertainty prevails.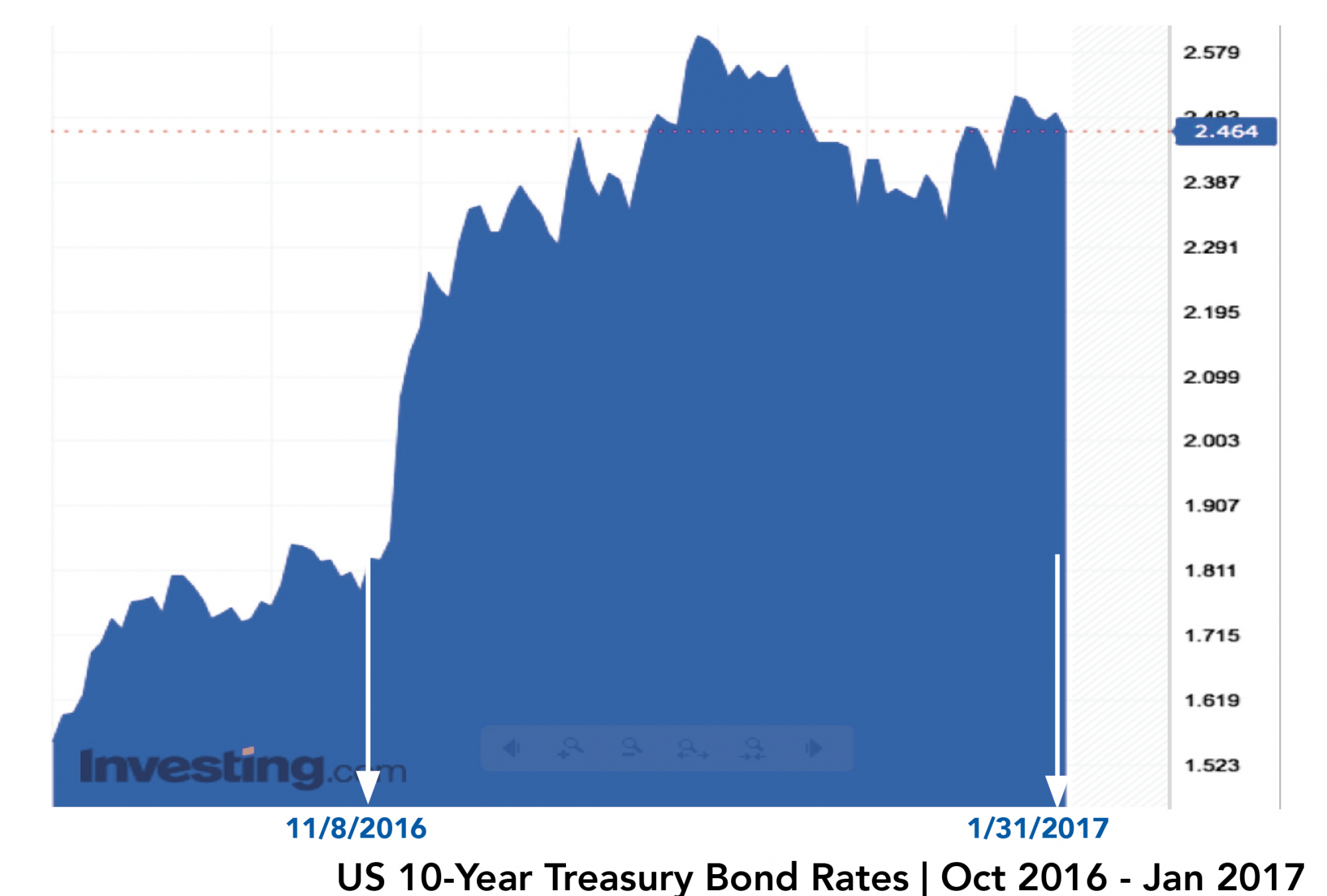 FHA Loans
On the first day of the new administration, an executive order suspended an FHA fee reduction on mortgage insurance. The discount, which would have saved an average of $500 a year for over 1 million FHA loans, was originally put in place by the Obama administration.

According to the National Association of Realtors (NAR) 30,000 to 40,000 people will now be shut out of homeownership, many more will be looking at less expensive homes to make up the difference.
Local Level
The low-inventory trend in the local real estate market hasn't shown signs of lighten up, still making the Front Range a Seller's market. However, Buyers waiting for a slower market may likely find themselves paying higher interest rates on higher priced homes.
---
Be the first to know when a new home is listed. Sign up for Listings Alert. With the www.boulderhomesource.com team, you'll have VIP access to listing details for Boulder real estate listings and the surrounding areas. You'll be able to save your searches, bookmark your favorite homes and set up listing alerts.
- Boulder Home Source: It's a Lifestyle!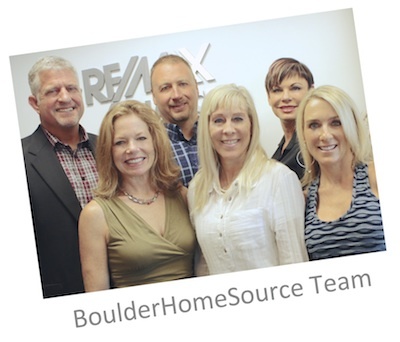 ---