February 2017 Market Insight
Posted by Boulder Home Source on Friday, February 17, 2017 at 1:23 PM
By Boulder Home Source / February 17, 2017
Comment
FEBRUARY: MARKET INSIGHT, DEALS & EVENTS
---
Featured Listing: 715 Forest Ave, Boulder CO
$2,500,000 | 4 Beds | 2 Full/1 Three-Qtr/1 Half Bath| 4,083 Sq Ft
Listed by Zach Zeldner & Leyla Steele, RE/MAX Alliance on Walnut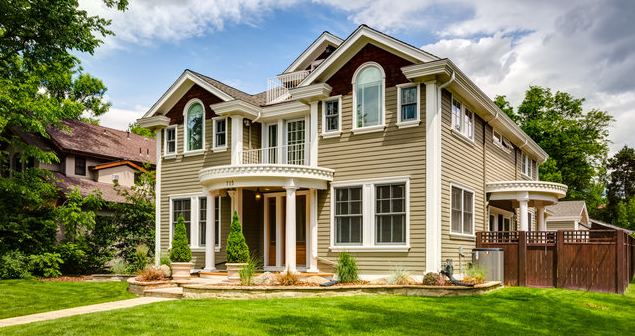 Set on a south facing lot in the heart of Newlands, 715 Forest Avenue features high-end finishes throughout, a very functional family layout, and a great location in one of Boulder's most sought-after neighborhoods. The main floor features high ceilings, ash wood floors, abundant windows and gorgeous gourmet kitchen. On the second floor are 3 large bedrooms, including a beautiful master retreat, as well as laundry room. Third-floor bonus suite features incredible views.
$476,000
5239 Pierre St, Boulder
4,182 Sq Ft
Listed by Kim Payes
RE/MAX Alliance
$567,000
681 Fossil Bed Cir, Erie
4 beds, 3 Full/1 Half Baths, 4,098 Sq Ft
Listed by Kristen Brown Martin
RE/MAX Alliance
$489,500
1922 Rannoch Dr, Longmont
5 beds, 3 Full/1 Half Baths, 3,952 Sq Ft
Listed by Pat Kahler
RE/MAX Alliance
$1,000,000
4450 Roaring Fork Ct, Loveland
6 beds, 2 Full/1 Three-Qtr Baths, 4,725 Sq Ft
Listed by Steven Noel
RE/MAX Alliance
$658,000
15950 Vermillion Way, Broomfield
2 beds, 2 Full Baths, 3,904 Sq Ft
Listed by Carl Oldham
RE/MAX Alliance
$519,900
2915 E Yarrow Cir, Superior
5 beds, 2 Full/1 Three-Qtr Baths, 2,583 Sq Ft
Listed by Dunbar Hardy
RE/MAX Alliance on Walnut
Search listings
here and please contact me with any questions. I'm never too busy for your referrals.
---
Market Insight Boulder County: Mountain Properties Heating Up

Mother Nature decided to have spring-like weather for us early this year and the Real Estate market decided to follow her lead with an extremely strong January.

The First quarter of 2016 was an incredible start to the year and we are poised to see an even stronger market in 2017. Single family home inventory experienced a slight uptick of 3.7% with sales coming in at 5.4% higher. The median sales price in Boulder County for January increased 24.9% when compared to January 2016.
The real star of the show is Attached Dwellings. In January inventory spiked with 43 additional units being available for sale, which is a whopping 51.8% higher than 2016. Sales responded with an increase of 17.6%. This equated to 60 units selling in January and the median sales price of Attached Dwellings grew 20.3%.
The only indicator pointing to a possible slowdown is a bit of softening in days on market. Single family homes increased by 2.9% and Attached Dwellings went up by 31.9%. The Attached Dwelling numbers are a little misleading because of the New Home inventory, which tends to stay under contract for a longer period.
We know that a slowing of the market is in the cards for the future but based on the current housing market it will not be this spring. If you are thinking of Buying or Selling give us a call. Spring is historically the best time to sell your home. If you are a Buyer we have the expertise to help you reach your goal.
---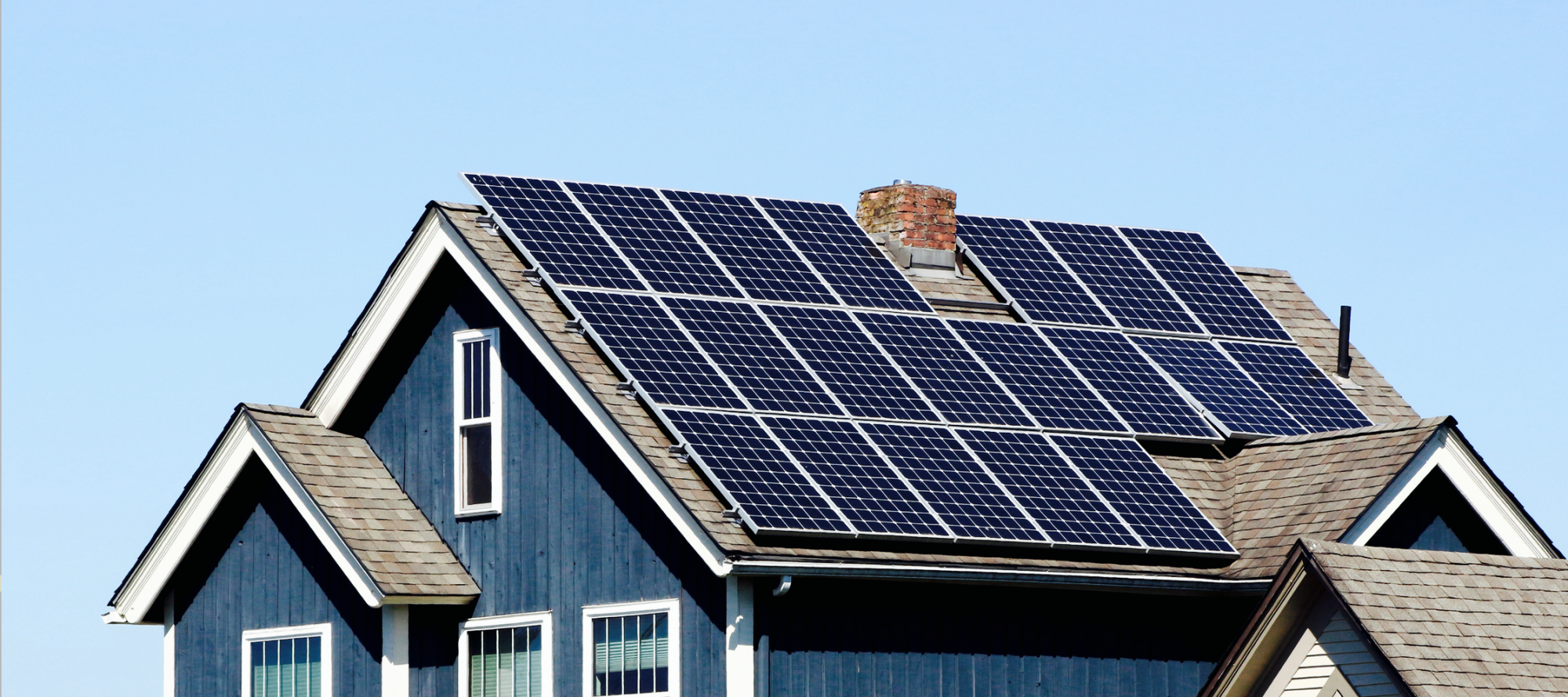 Solar powered energy is a popular source of clean energy that many homeowners are beginning to explore. But does solar increase or decrease the value of your home? The answer: it depends. There are a few key factors that can determine whether a solar power system will increase or decrease the home you are trying to buy or sell.
Buying vs Leasing
Solar is not cheap. Homeowners have the choice of purchasing a system outright or entering into a leasing contract. If you choose to buy a system it can set you back $12,000-$20,000 for which you may not see a full ROI once you sell the home. Another option is to lease a system. However, typical contracts will lock you in for up to 15 years, making the transfer to a new homeowner tricky.
Electricity Generation
Another important factor determining the value a solar power system brings to your home is how much electricity the system is able to generate. The amount of electricity generated from a system depends heavily on the amount of sunlight available, typical weather patterns, and even the angle of your roof. Additionally, power companies will offer different bids dependent on available power generation.
Location
Solar is a trend more suitable for certain areas and demographics. Another factor to consider when evaluating a solar system is the area in which the house is located. Certain neighborhoods and cities value clean energy more than others, making a solar power system even more valuable to the home.
Age of System
Technology is constantly changing and improving, and the same goes for solar power. Simply put, the newer a system, the more desirable, and therefore more valuable it is.
Unfortunately, there is no clear answer on whether or not a solar power system will increase or decrease the value of your home. Solar should be a personal choice on whether or not you want it for your home at the time being!
---
Local Business Features: Haglin Automotive & T/ACO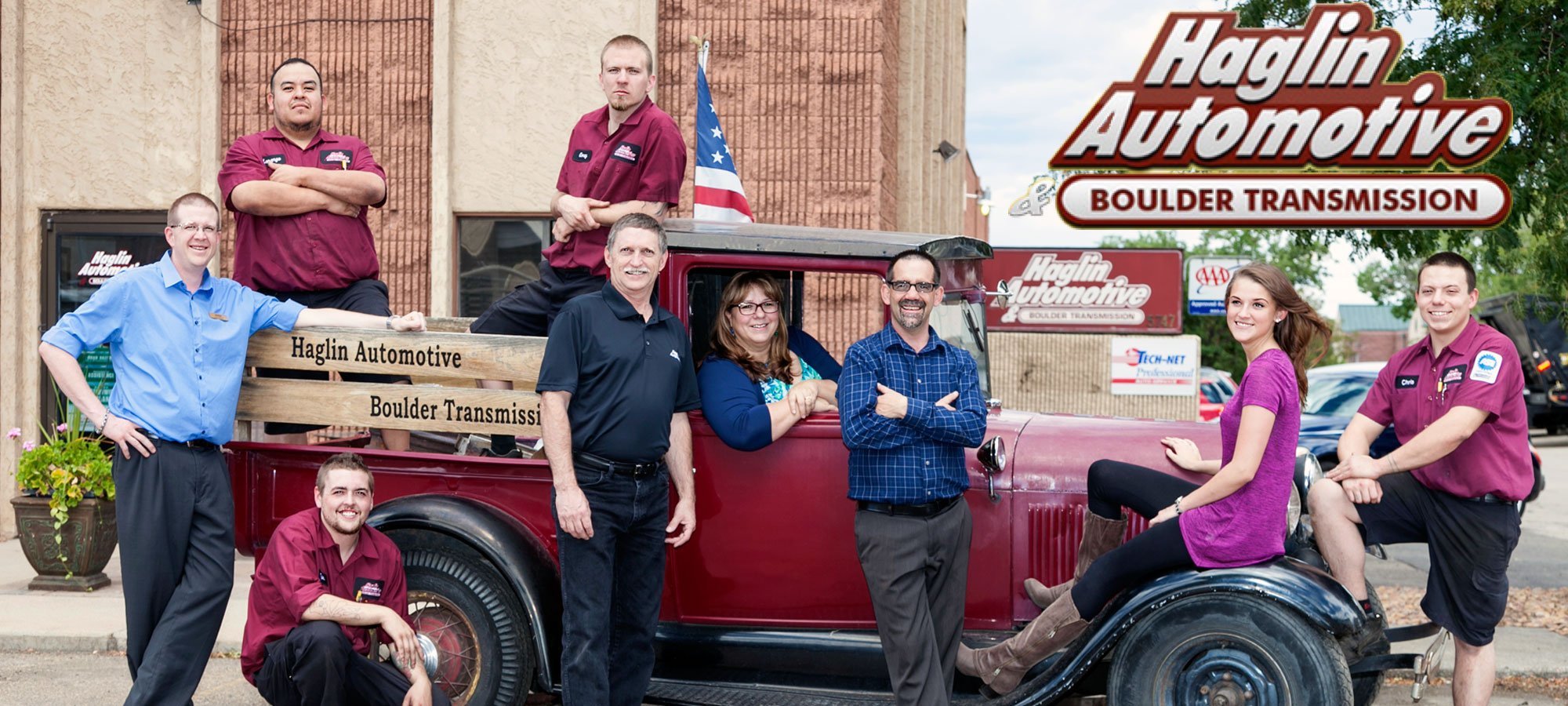 Haglin Automotive has the expert mechanics to service your vehicle and make any repair on all makes and models of domestic and import vehicles. They use the latest technology to inspect your vehicle and offer repair options. They always give you free estimates and will obtain your approval before beginning any work. Also, they guarantee all of their work
First-time Haglin clients who mention this ad will receive $25 off their first oil change service, 10% off repairs, and/or a complimentary vehicle health assessment. Offer expires March 31, 2017. 5747 Arapahoe Avenue Boulder | 303.442.8547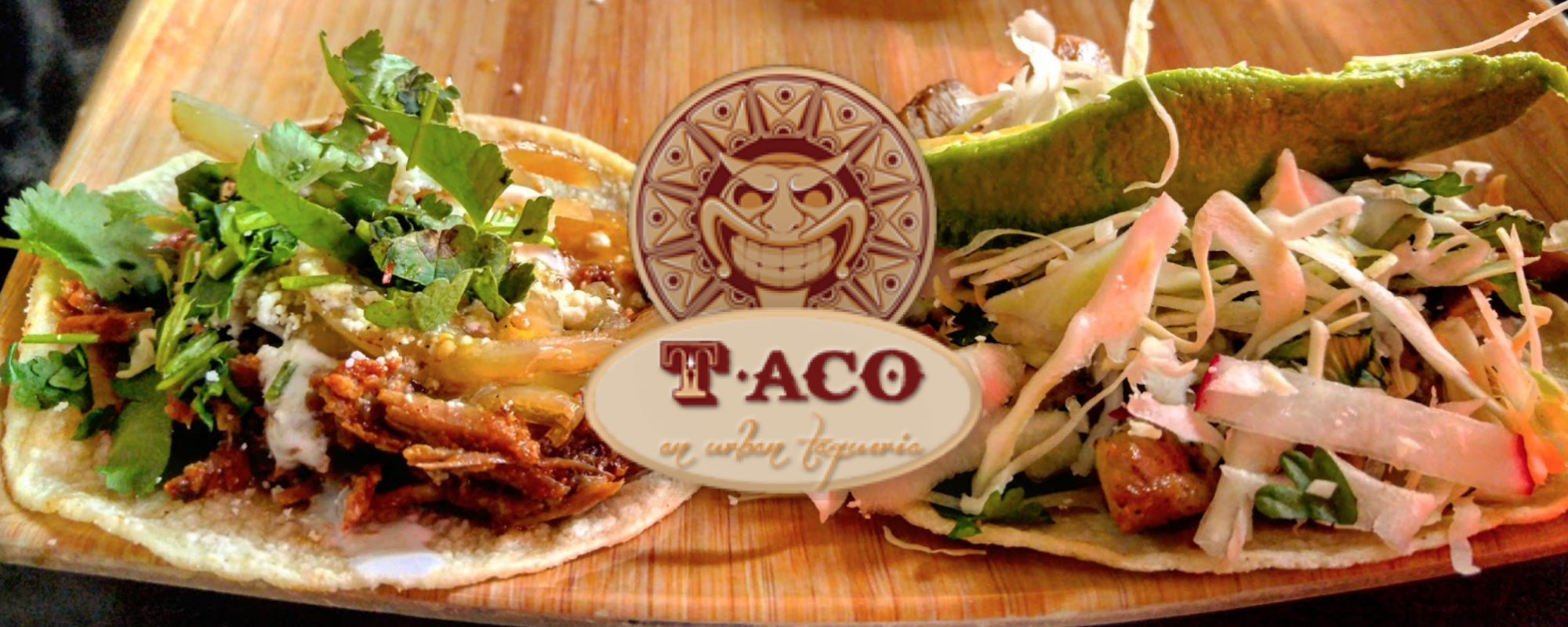 T/ACO is a fresh concept, focusing on fresh ingredients and great tastes. They know preparing food with the best ingredients makes the best possible tastes in your mouth.
Friends of RE/MAX Alliance who mention this ad will receive $3 RE/MAX Marg, a 16oz Margarita made with fresh lime juice, Sauza 100% Blue Agave tequila, Patron Citronge orange liquor, and a splash of simple syrup - retail price $5.50. Offer expires March 31, 2017. 1175 Walnut Street, Boulder | 303.443.9468
---
Pets of the Month: Bernadette & Frosty
| | |
| --- | --- |
| | |
| | |
| Bernadette is an absolute gem! Intelligent and athletic, Bernadette would make a fantastic companion for an active guardian who can engage her mind and body with plenty of playtime and training. Bernadette is oh so sweet and will climb right into your lap to snuggle and lick your face. This cutie has spent some time in foster homes and has done well with cats and other dogs. | Hi, my name is Frosty! I am a beautiful lady looking for my very own forever home. I am as sweet as can be, and love making new friends. I love to play, specially when toys are involved! I can't wait to meet my new best friend, and I hope they love to play just as much as I do. I may be most comfortable in a home with older kids. |
---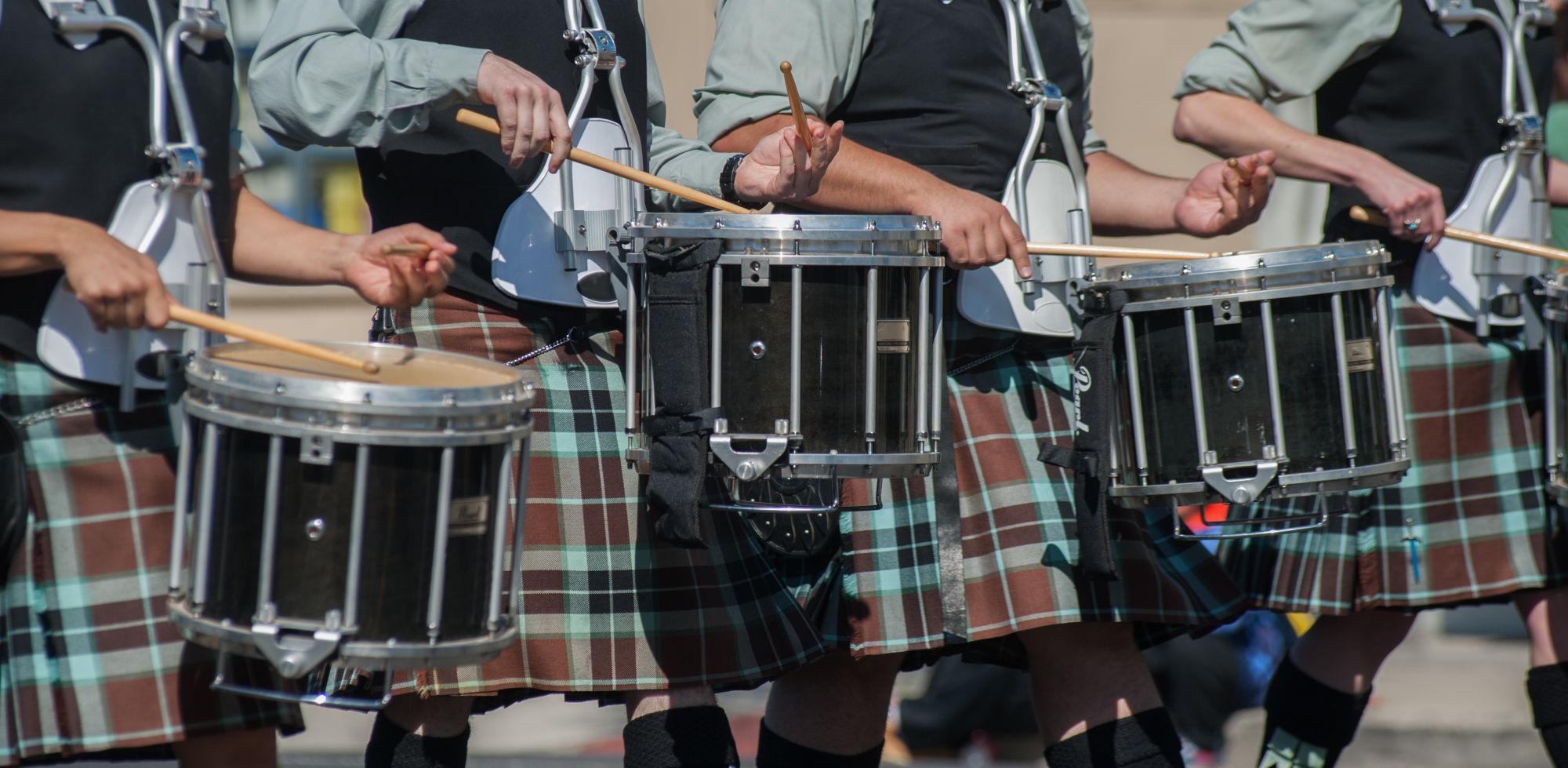 Denver Restaurant Week, Feb 24 - March 5, Denver Metro
Denver Restaurant Week is a 10-day celebration of the culinary scene in Denver. Participating restaurants will offer a multi-course dinner for the fixed price of $60 for two, or $30 for one (not including tax or gratuity).
Burton US Open Snowboarding Championships, Feb 28 - March 1, Vail
The world's best will be competing at Golden Peak for the title in Half-pipe and Slope-style in the longest-running snowboarding competition in the world. Catch Olympic-level slope-style and half-pipe snowboarding competitions in Golden Peak by day, and enjoy free live concerts from headliner acts and more by night.
Boulder International Film Festival, March 3 - 5, Longmont Museum
The Boulder International Film Festival (BIFF) is headed back to Longmont! After last year's popular program, BIFF is once again hosting film screenings at the Museum's Stewart Auditorium. Each year BIFF showcases the very best indie films from around the world, including great shorts programs, comedies, documentaries and features.
St. Patrick's Day Parade, March 11, LoDo Denver
The parade, the largest Irish celebration west of the Mississippi, steps off at 9:30 a.m. and winds through Lower Downtown beginning at 19th and Wynkoop. Experience rich Irish culture with Pipe Bands, Step Dancers, Floats, Equestrians, and more.
Denver Home Show, March 12 - March 19, National Western Complex
The Denver Home Show held is the only place for you to experience what's new in Home Remodeling, Home Decor, and More! You'll have the opportunity to meet more than 500 experts and experience thousands of products and services.
Original Harlem Globetrotters, March 16, 7 pm - Broomfield
A star-studded roster will have fans on the edge of their seats to witness the ball handling wizardry, basketball artistry and one-of-a-kind family entertainment that thrills fans of all ages. New this season, the Globetrotters will debut basketball's first 4-point line. The 4-point line will be located 30 feet from the basket – 6 feet, 3 inches beyond the top of the NBA's current 3-point line.
St. Patrick 's Day Encore Concert & Dancing – Beth Gadbaw Celtic Band, March 17, 6 pm - Longmont Museum
Celebrate St. Patrick's Day with Irish dancing, traditional music, and Irish-inspired eats and drinks. The Beth Gadbaw Celtic Trio delivers joyful, ethereal Irish music, and features the traditional bodhrán drum, fiddle, guitar, celtic harp and flute. Presented in partnership with Arts Longmont.
Boulder Arts Week, March 31 - April 8, Boulder
This citywide event highlights Boulder's distinguished arts and cultural programming and includes art walks, First Friday, exhibitions, performances, dance, music, theatre, artist demonstrations, lectures, readings, workshops, and symposia.
Girls & Science - Denver Museum of Nature and Science - March 4, 9 am - 6 pm - Denver
Be inspired by women in science! Explore a variety of Science Clubhouses, where girls (and boys!) and their families will meet women scientists and experience the many diverse opportunities a future in science, technology, engineering, art, and math can bring. This day is all about igniting a passion for science—so try it on, test it out, and play!
Frozen Dead Guy Days - March 10 - 12 - Nederland
Known as one of the most unique and quirky festivals in the country, Frozen Dead Guy Days takes place in the Colorado mountain town of Nederland — three days of frosty hilarity featuring 30 live bands in heated tents and outrageous events like coffin races, costumed polar plunging, frozen t-shirt contests and much more. Celebrating its 16th year in 2017, Frozen Dead Guy Days continues to be a world-renowned spectacle. The home-grown frosty fest pays homage to Bredo Morstol, who is frozen in a state of suspended animation and housed in a Tuff Shed on dry ice high above Nederland. Thousands of adventurous, life enthusiasts come annually to participate in Colorado's "most frigidly fun festival" and view the events along with local, national and international media and entertainment.
Tulip Fairy & Elf Festival, April 2, 1 - 5 pm, Boulder
Spring officially arrives in Downtown Boulder when the vibrant Tulip Fairy, along with pint-sized fairies and elves, parade around the Pearl Street Mall 'welcoming the tulips'.
Taste of Pearl, April 23, 2 - 6 pm, Boulder
From the heart of America's Foodiest Town: An unforgettable afternoon exploring Boulder's tantalizing culinary arts scene, celebrating Colorado's distinctive wines while strolling through some of Downtown Boulder's most vibrant galleries and retail stores. Tickets go on sale March 1.
Jethro Tull by Ian Anderson with the Colorado Symphony, May 26, Red Rocks Amphitheatre
This tour will find the group performing "a collection of best-known Jethro Tull classics with a few rarely played pieces." Led by Anderson's signature flute, Jethro Tull has amassed one of the most impressive catalogs in the prog rock canon, including the back-to-back masterpieces of Aqualung and Thick as a Brick.
BolderBoulder Monday, May 30, 2016
Register now for the BolderBOULDER which has grown to become one of the largest and most highly acclaimed 10K's in the world. Almost 1.2 million runners, joggers, walkers and spectators of all ages gather with Olympic medal winners and hopefuls, grandmothers and kids from all over the world.